News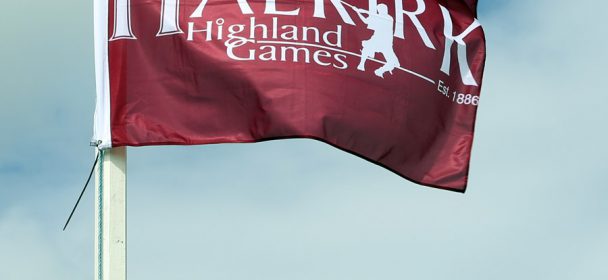 The Halkirk Games Committee has pulled out all the stops to have the field ready by lunchtime today (Friday 29th July). The ground is in perfect condition and awaits a large crowd tomorrow.  Solo piping starts at 10.30am with the Piobaireachd.
The World Championships Heavy Events start at 11am with the 16lb shot putt. The Grand March from the village to the field starts at 12noon and the official opening by the Rt. Hon. Viscount  will be at 12.15pm. Hope to see you there.
Similar Articles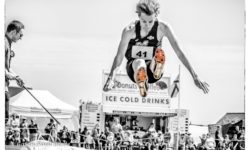 A selection of cracking photos by Caithness photographer Gavin Paul Bird has been added to the gallery section.
Read More