Sponsors and Patrons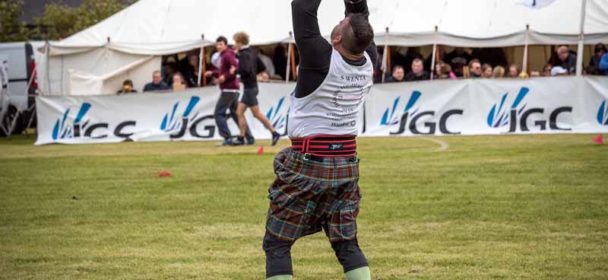 The continuing success of the Halkirk Games depends a lot on the generosity of our sponsors and patrons. It is thanks to them that the total prize money on offer is one of the highest in Scotland. Prize money is over £17,600 and there is £21,000 available for breaking records.
We are delighted to announce that JGC Engineering Services Ltd continue as the main sponsor for 2023. This local business has been the main sponsor for many years and the Association is very grateful for their tremendous support.
Major sponsors for 2023:
Norbloc Construction Ltd, Halkirk
Dounreay
Ulbster Arms Hotel, Halkirk
River Thurso
Gow Plant Hire, Halkirk
West of Orkney Windfarm
Wolfburn Whisky, Thurso
The sponsors and patrons for 2023 are in the link: