News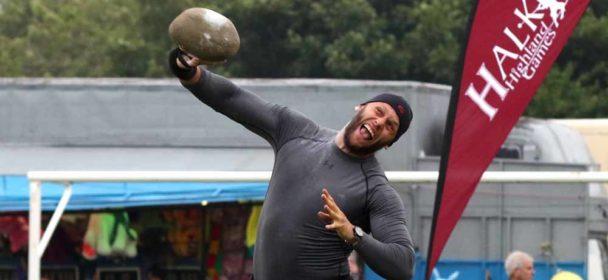 Despite a couple of rain showers, this did not prevent three ground records being smashed at Halkirk in front of a crowd of just over 2,000. Vladislav Tulacek of the Czech Republic, broke the 56lb weight for height record (16′ 10″ set by Matt Sandford in 1999) with a throw of 16′ 11″. He just missed out on breaking the world record of 17′ 3″ by failing 17′ 4″ by a fraction of an inch. Jamie Gunn from Gerston broke the Caithness record in the 22lb stone putt.
On the track and field, Alan Hamilton, Edinburgh and Jax Thoirs, Glasgow, had a right battle in the long jump. Both broke Alan's existing record of 21′ 11″ and Alan eventually won with the last jump. He also broke Tony Daffurn's hop, step and leap record of 47′ by just a few inches.
The SHGA championships for the hammers were won by 19 year old Murdo Masterson, Oban. The 800m cycle SHGA championship was won by Charles Fletcher, Grantown on Spey.
Check out the photo gallery for some action pics.
Similar Articles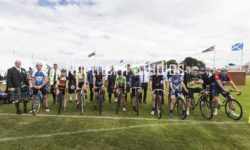 Caithness professional photographer Robert MacDonald of Northern Studios kindly took photos throughout most of the day and a selection are
Read More