News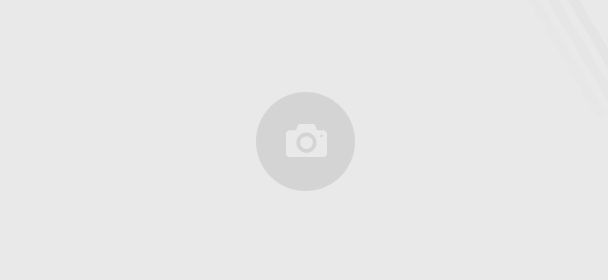 There has been huge interest in the World Invitational Heavy Events Championships with local and national businesses keen to help the Halkirk Highland Games Association meet the additional costs in staging the event by sponsoring a heavyweight athlete.  Athletes were allocated by pulling names out of a hat in the Ulbster Arms Hotel, Halkirk. The Association is grateful to the following businesses:
JGC Engineering & Technical Services Ltd – sponsoring Matt Vincent, USA
Caithness Flagstone Ltd – sponsoring Dan McKim, USA & Sinclair Patience, Scotland
Norbloc Construction – sponsoring Luckasz Wenta, Poland
Dounreay – sponsoring Scott Rider, England
Loganair – sponsoring Sebastian Wenta, Poland
Wolfburn Single Malt Scotch Whisky – sponsoring Lorne Colthart, Scotland
Victor T Fraser & Co. – sponsoring Craig Sinclair, Scotland
Simpson Oils Ltd – sponsoring Jimmy Van de Walle, Belgium
Katoni Engineering – sponsoring Pieter Bouma, Holland
Additionally, the special sheaf toss challenge event (to be held immediately after the world championships) with £1,000 prize money is sponsored by The Caithness Collection, consisting of: Pentland Hotel, Thurso – Norseman Hotel, Wick & Castletown Hotel, by Thurso.
There is also a strongman event sponsored by D S MacGregor & Partners – called The Farmer's Walk. The two Gerston stones, weighing 122kg each (nearly 20 stones) have to be lifted one in each hand and carried in a straight line until they are dropped.
Similar Articles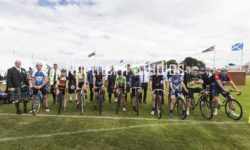 Caithness professional photographer Robert MacDonald of Northern Studios kindly took photos throughout most of the day and a selection are
Read More