News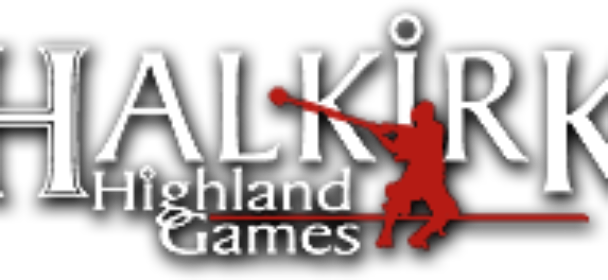 Murkle Womens' Rural Institute and friends will be running the legendary tea tent again this year, so pop in and see them for soup, hot and cold drinks and a selection of fantastic sandwiches and home baking. 🍵🍩🍰
Every year they donate their profits to charity and this year they are donating to Prostate and Bowel Cancer charities.
Similar Articles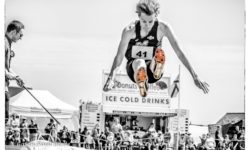 A selection of cracking photos by Caithness photographer Gavin Paul Bird has been added to the gallery section.
Read More