News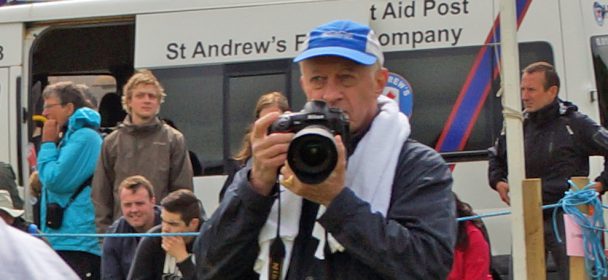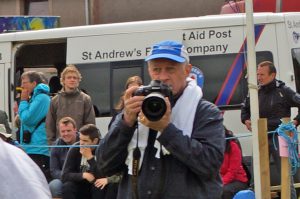 Randall J Strossen and Elizabeth Hammond of Ironmind Enterprises, California, USA, travelled all the way to Halkirk to cover the World Heavy Events Championships for Ironmind's magazine; MILO: Strength. Randall is a very experienced sports photographer and his photos, along with Elizabeth's report, will feature in MILO's December 2016 issue.  Randall gave a quick resume of the Halkirk Games in Ironmind's blog:
http://www.ironmind.com/news/Scott-Rider-Wins-in-Halkirk-Webster-Highland-Games-World-Championships/
Similar Articles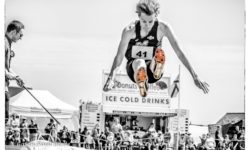 A selection of cracking photos by Caithness photographer Gavin Paul Bird has been added to the gallery section.
Read More