News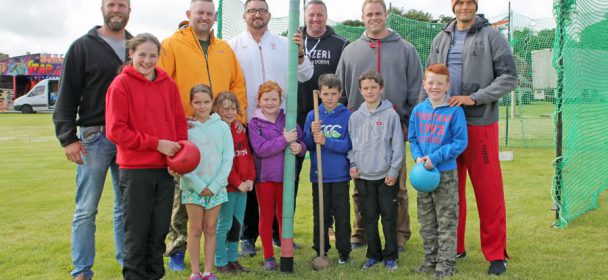 Children from Halkirk Primary School came along to the Halkirk Games field today (Friday 29th July) to meet some of the heavyweight athletes that are competing in the World Championships and to learn some of the throwing  techniques by using lightweight equipment.
David Webster, the originator of the World Championships way back in 1980, was present to welcome everyone. The children had a great time.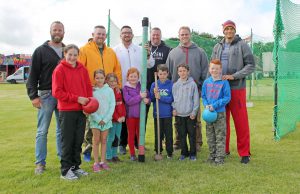 Similar Articles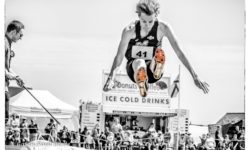 A selection of cracking photos by Caithness photographer Gavin Paul Bird has been added to the gallery section.
Read More